Working...

Mrs. Newman's Rules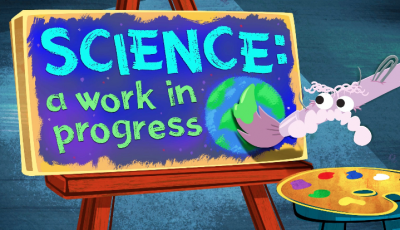 Have a GROWTH Mindset
Follow all school rules.
Be in your seat when the bell rings.
Keep hands, feet, and other objects to yourself.
Class ends with teacher dismissal.
Stay on task.
Complete work and turn in on time.
Turn in quality work.
NEW CELL PHONE POLICY - EFFECTIVE Jan. 29, 2018
No Cell phone use without prior permission. Three strikes = referral
Voluntary quarantine of phones: Students may voluntarily place their phones (must be turned OFF) on the front table in the classroom. For every day placed in quarantine, the student earns 1pt on the next exam. This is completely VOLUNTARY!
Students may earn minutes for cell phone use when all their work is finished.
1min - each assignment rendered on time and complete.
1min - Earning an A on an exam
1min - 1 week without a strike